Relocation Management Service
At Enplus, we provide total support for the complicated procedures
related to the mobilization of employees around the world such as long or short term assignments,
one way international transfers and business travelers.
Features of relocation management service
POINT
Supports complex document creation and procedures
Enplus supports complex procedures such as visa acquisition and renewal, bank account opening, mobile phone contracts, short and long term lease agreements and document preparation. We will create a customized plan for each company's needs, situation and budget.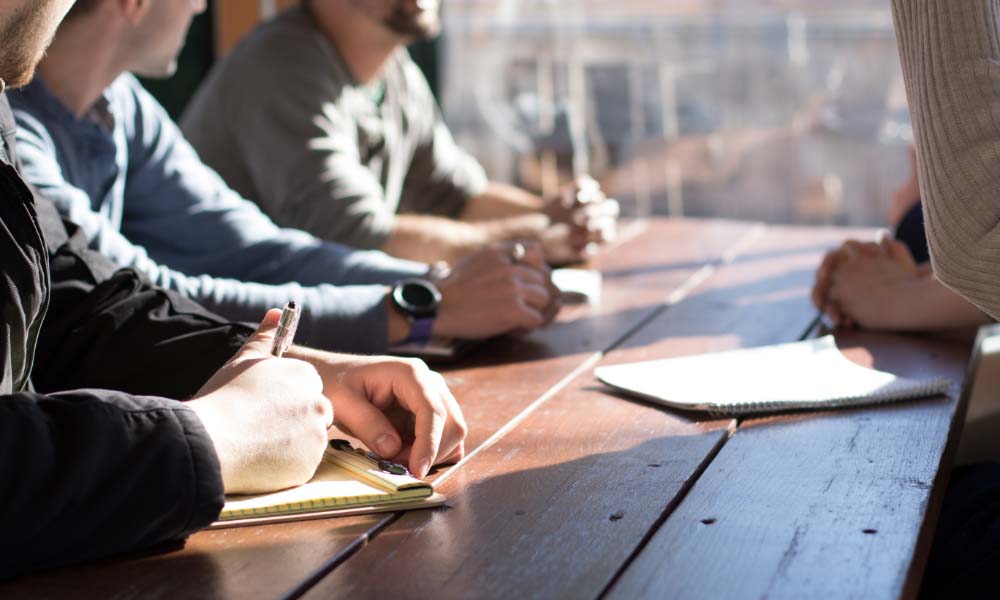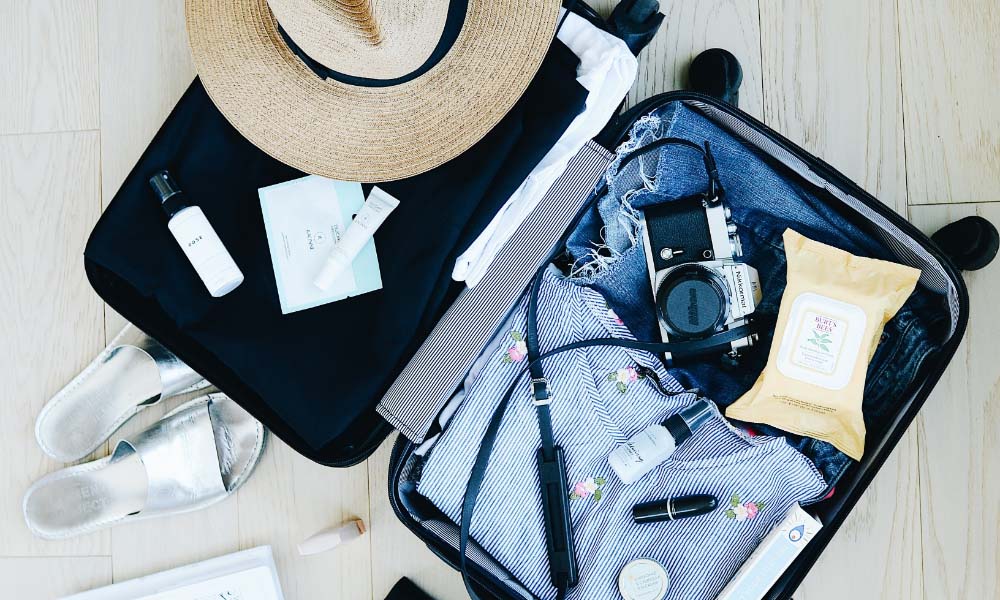 POINT
Support for foreign employees inbound to Japan
With our local know-how and network of suppliers Enplus can offer a variety of programs that meet the needs of international employees who are working in Japan for the first time, and those who are staying in Japan for training or projects over the medium to long term. Our service removes language and cultural barriers and supports the creation of an environment where employees can concentrate on their work quickly.
POINT
Housing anywhere in Japan and bilingual staff support for finding a home
Enplus offers housing that meets the needs of companies and employees throughout Japan. Through a combination of our managed properties in the city centers and network of housing partners across Japan, even in remote locations, we can find the right accommodations for special projects, factory locations and training purposes.
Our international, bi-lingual staff help to navigate language and cultural barriers making it easier for the employee to acclimate and get to work quickly.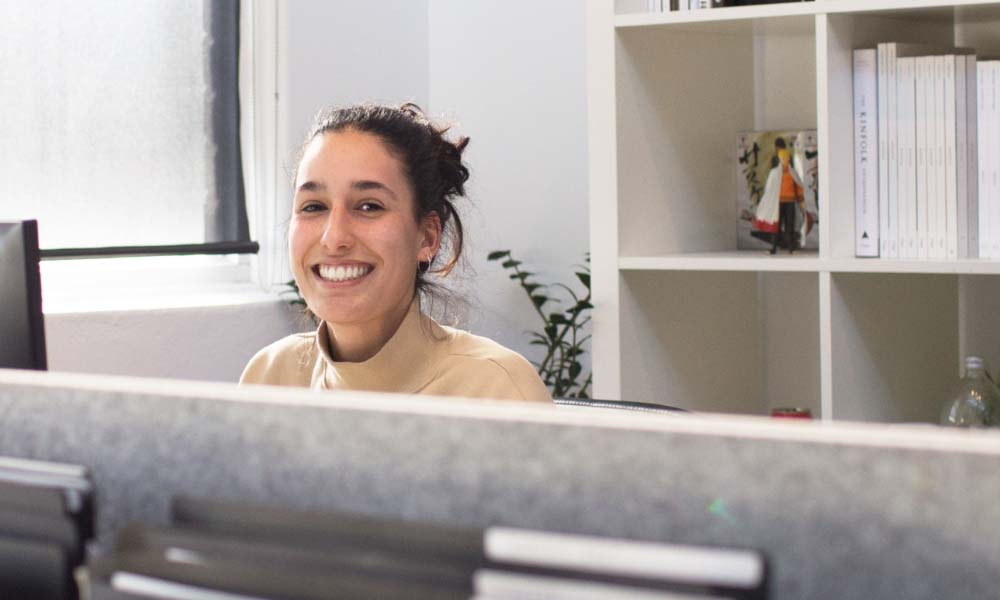 Global Corporate Housing
Enplus, which has been supporting international business people find overseas housing since 2004,
can assist your employees find housing for the short, medium or long-term within budget throughout Japan.
Serviced Apartments
Serviced apartments are the mainstream style of stay in Europe and the United States,
with furniture, home appliances, daily necessities, room cleaning and front desk services that allow you to stay for more than a month.
With everything you need to live, you can relax and live as if you were at home from the first day of your stay.
POINT
Support for finding rental properties
Enplus manages and operates a wide range of serviced apartments in central Tokyo for international business people on short term assignment, extended business trips, training or for temporary living prior to moving into more permanent housing. We have fully furnished studios to 3 bedroom units close the main business districts and international schools and pet-friendly properties that can be used by families.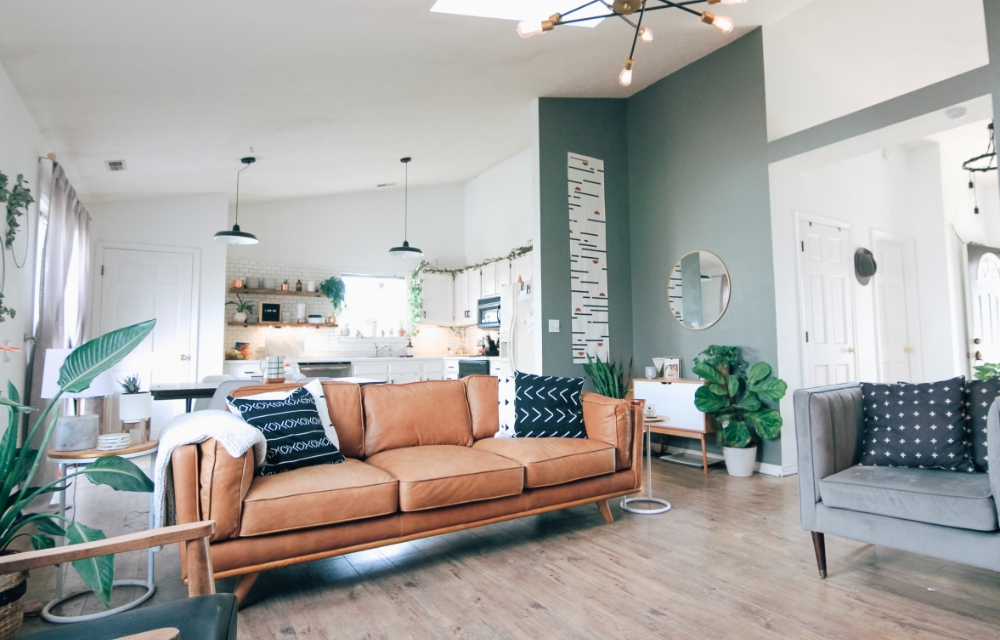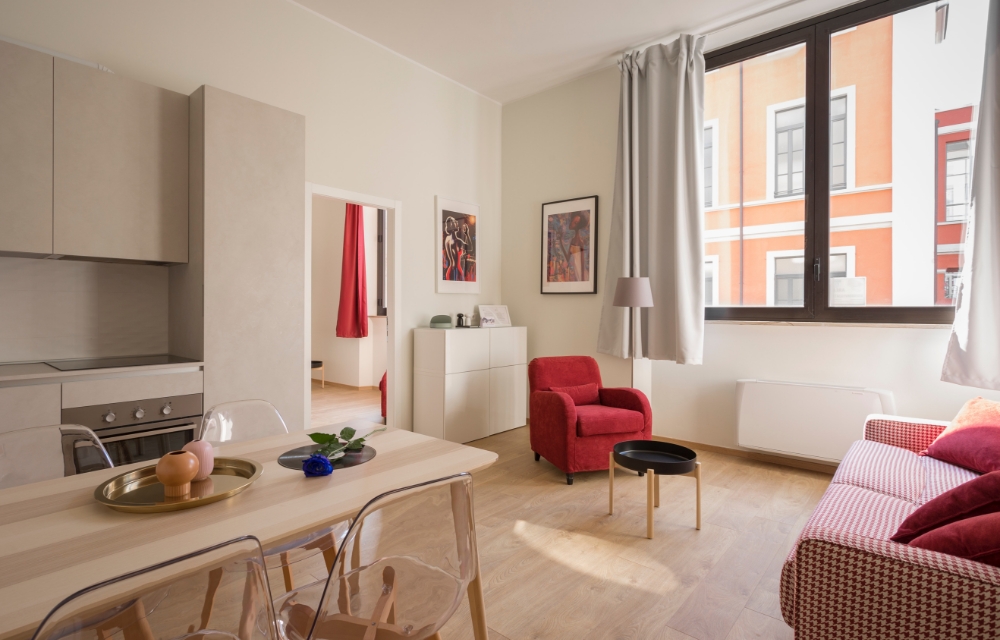 POINT
Exchange service
With our knowledge and experience specialized in relocation services for foreign human resources to Japan since 2004, Enplus provides services ideal for those coming to Tokyo for the first time on assignments, or short-term projects. Our services will support creating a perfect environment to smoothly adjust to the new life in Japan.
Home Search
Rental Apartments are ideal for housing needs for more than 1 year.
POINT
Property Rental Support
Experienced multilingual leasing consultants will utilize our network of housing providers to find a housing solution to meet your needs.
Let us know the conditions upon moving in including number of residents, budget and any other requirements desired. We will ensure to meet your needs of the desired area and property before your arrival to Japan.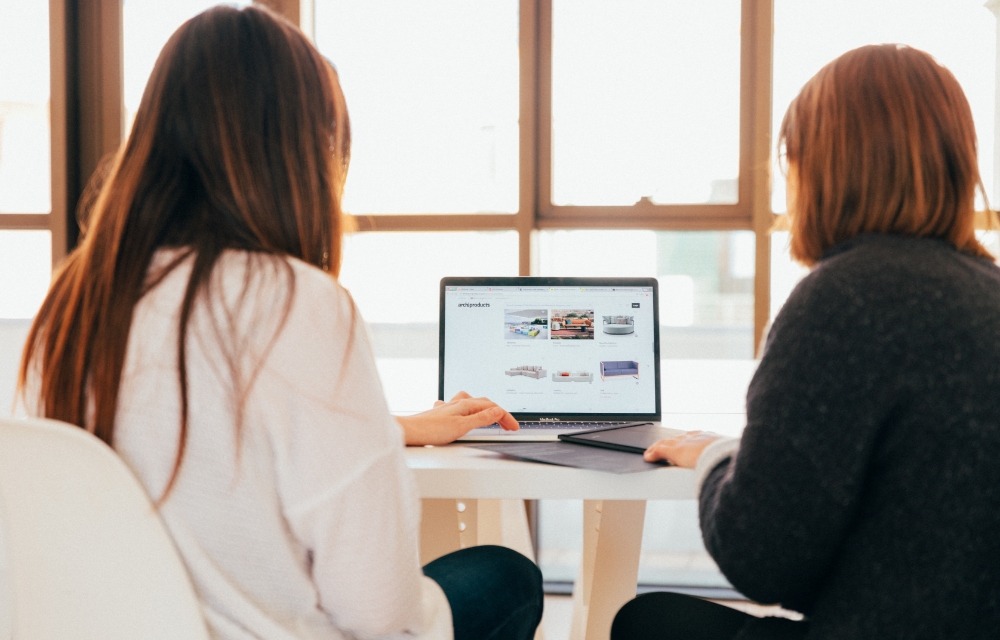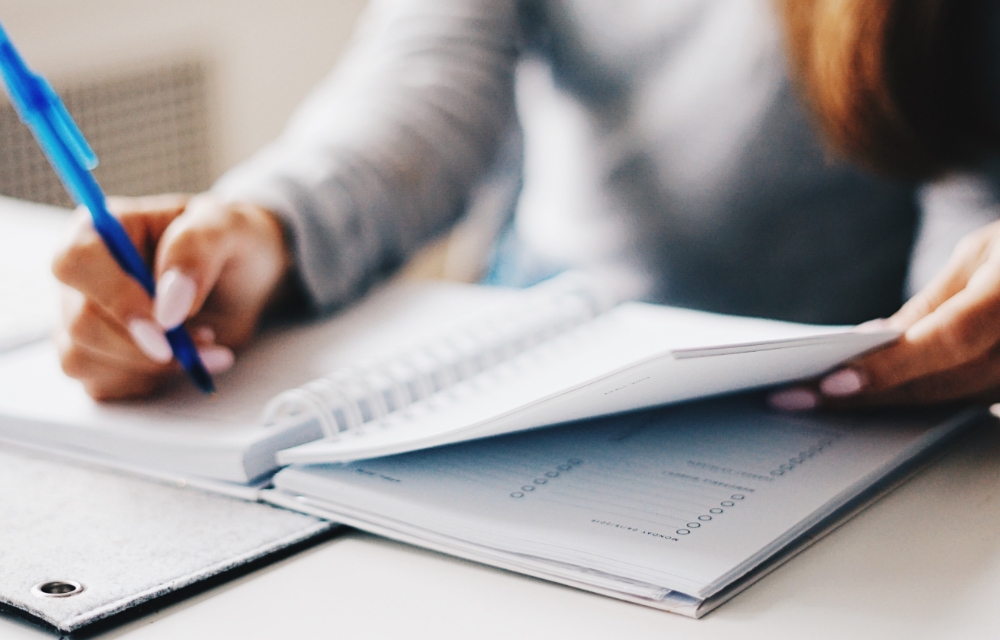 POINT
Furnished Apartment Rentals
Fully furnished apartments are suitable for stays over 6 months reducing furniture costs and disposal issue upon moving out. Customize your apartments with our furniture rental services arranged by our interior coordinators.
POINT
Essential Utility Needs Support
Start your new life worry-free with our support for essential utility needs, including internet installation, electricity setup, etc.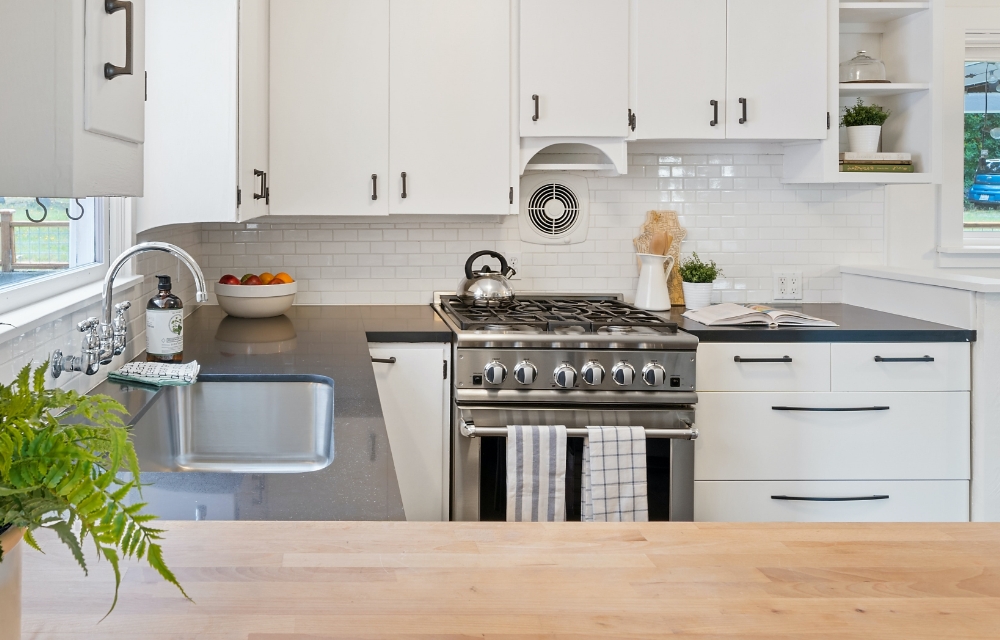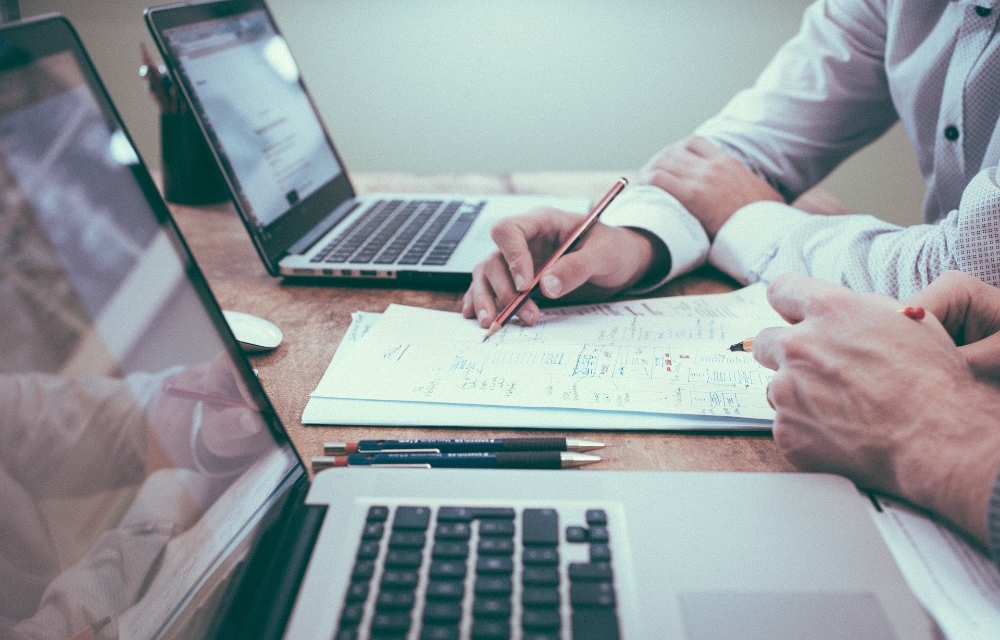 POINT
Serviced Apartment Consultation for developers, propertiy owners and management companies
Enplus operates Serviced Apartments of other company brands APA SHINJUKU and APA AKIHABARA. Enplus will utilize our knowledge and experience to provide consultation services for the planning and management of Serviced Apartments for a wide variety of projects.
Serviced Apartments & Offices Networks
Enplus operates a portal website listing serviced & furnished apartments and serviced offices throughout the World.
Find properties in over 120 major cities in both English and Japanese.
Through our worldwide network, we offer both short and long term apartments and offices on more than 1000 properties in over 120 major cities worldwide. We support borderless needs of not only Japan to the world and from the world to Japan, but also third country outbound needs from overseas to overseas.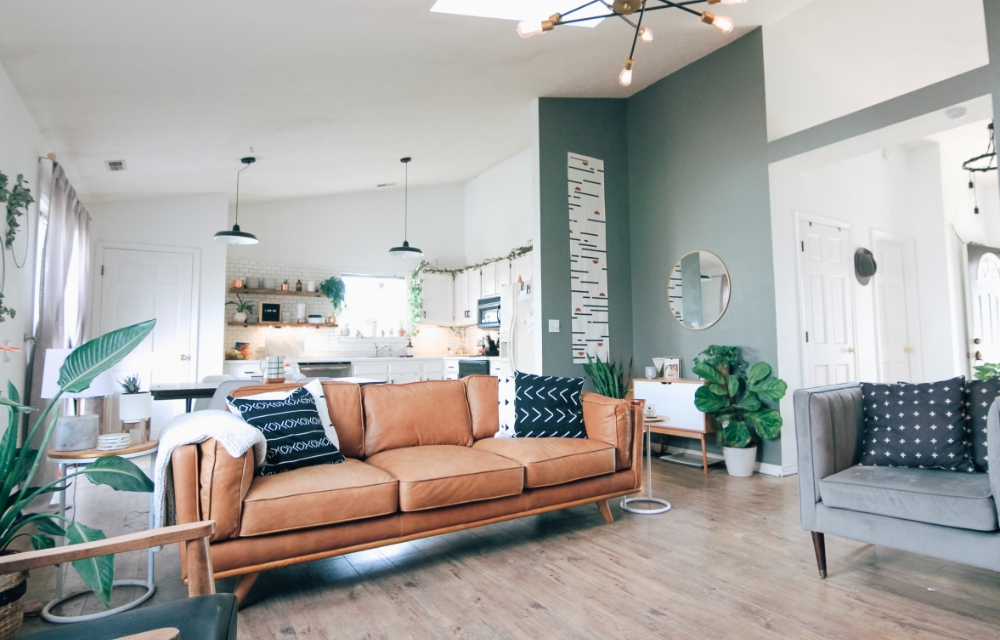 Overseas Exchange Program
Expand the possibilities by signing rental contracts with Enplus for short-term properties abroad with our "Overseas Exchange Program". Our board certified consultants will manage all the complicated contract procedures with property owners and management companies overseas. We accept payments in Japanese Yen avoiding overseas remittance procedures.
Contact
If you have any questions or inquiries regarding the service,
please feel free to contact us using the contact form.
Contact Us