Philosophy
Be a company that values ​​encounters with people and can be associated with them for a lifetime
Enplus will always respond sincerely not only to our customers but also to our business partners, suppliers and communities. We will build trust side by side, one by one, and always provide services that satisfy our customers. To that end, we will always drive ourselves with a creative spirit and act so that our relationship will be beneficial with everyone.
Mission
Advancing the Globalization of Japan
Global corporate activities, personnel transfers, and promotion of organizational diversity are essential for the future growth of the Japanese society and economy. We support housing and global human resources operations, especially support for welcoming international talent, which has been our strength since our founding. We will be a company that contributes to the globalization of Japan and the world by reducing language barriers and cultural barriers through our services and corporate activities.
Vision
More Value, Less Barrier
Enplus' service (Value) aim to ease, speed and simplify the transition to living and working in a new location for employees of international companies, and reduces the stress (Barrier) associated with overseas assignments and overseas transfers.
Enplus is our choice when our business needs to relocate people anywhere in the world.
Value
Enplus has embraced five VALUEs to achieve our Mission and fulfill our Vision.
We will carry out our corporate activities with these five VALUEs in mind, not only for employees and customers, but also for all stakeholders.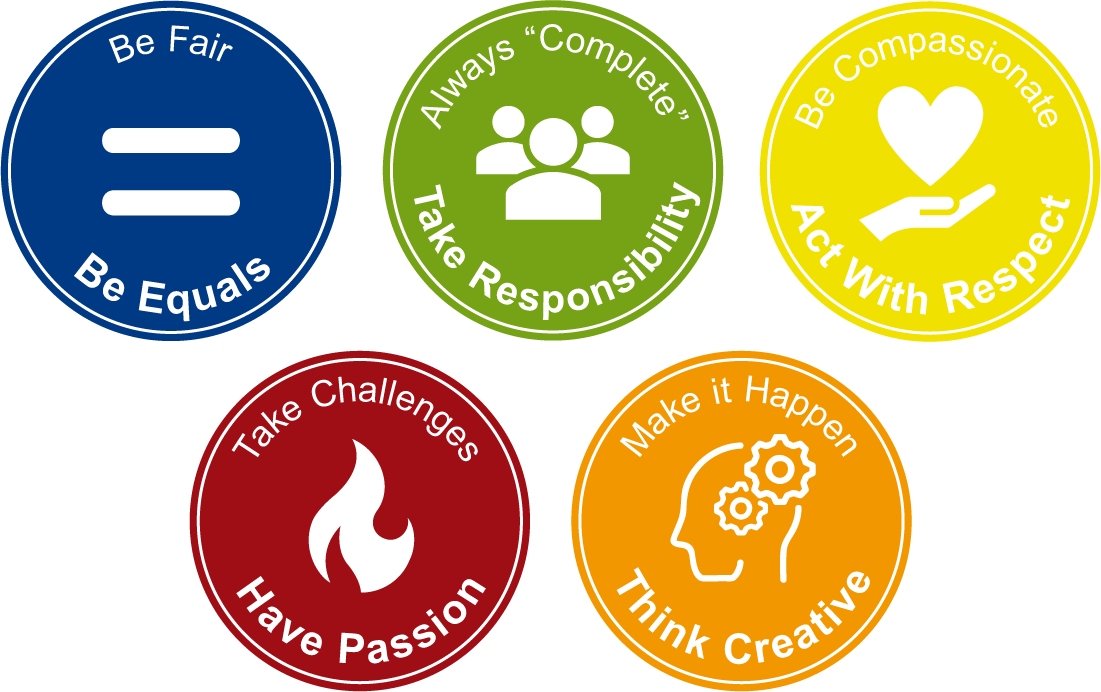 Company Outline
Company name
Enplus Inc.
Location
Nihonbashi Ningyocho Square 5F 1-8-11 Nihonbashi Horidomecho, Chuo-ku, Tokyo, Japan 103-0012
Officers

| | |
| --- | --- |
| CEO | Kana Kumoshita |
| Managing Director | Yusuke Yuasa |
| Director | Yasuhiro Nishimura |
| Director | Yuji Kubo |
| Auditor | Akou Nagata |

Established
May 2004
Number of employees
56(March 2023)
Capital
100 million yen
License
License certificate number of real estate broker : Tokyo Governor's License (4) No. 83284
ISMS certificate number
IS 738515
TEL
+81-(0)3-4455-7594
Business content
Global relocation business
- Relocation management
- Service apartment management
- Service apartment project planning
- For foreigners leasing agent
- Foreign business inbound attract customers site
planning and management of Tokyo Apartments / Mondestay

Business site list
Tokyo Apartments | Serviced Apartments & Luxury Rental
Mondestay | World Serviced Apartments & Rental Offices
Major shareholders
RICOH LEASING COMPANY, LTD.
LGBT Support Declaration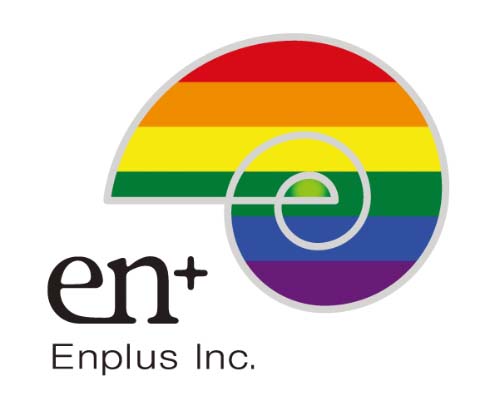 Enplus Diversity and Inclusion
Since its founding in 2004, Enplus has been aiming to embed diversity and inclusion, focusing on nationality, language, culture, gender and more.
In a much consavative industry such as the real estate business in Japan, it has been a difficult issue for non-Japanese speakers to find and sign a contract of their living. By recruiting bilingual leasing consultants, building strong bonds with property owners, and providing consistent support throughout the guests' stay, Enlpus has been increasing the number of contracts with foreign guests.
Due to the rapid globalization, many companies are starting to focus on promoting diversity and inclusion. As a company focusing on this issue from our early years, Enplus stands for diversity, inclusion and LGBTQ+, to support the enhancing of LGBTQ+ social understanding.
Access
Nihonbashi Ningyocho Square 5F, 1-8-11 Nihonbashi Horidomecho, Chuo-ku, Tokyo, Japan 103-0012
TEL: 03-4455-7594
By Train Three-minute walk from Ningyocho Station
Three-minute walk from Kodemmacho Station
Six-minute walk from Suitengumae Station
Eight-minute walk from Bakuroyokoyama Station
Contact
If you have any questions or inquiries regarding the service,
please feel free to contact us using the contact form.
Contact Us